Solnia 2017
Made from Verdejo grapes in the region of Rueda in old Castile. A dry white wine with straw yellow colour and hints of herbs and tropical fruits on the nose. The palate has a crisp, fresh quality with
good acidity and a citrus fruit edge.
Goes well with all tapas, especially fish. 13%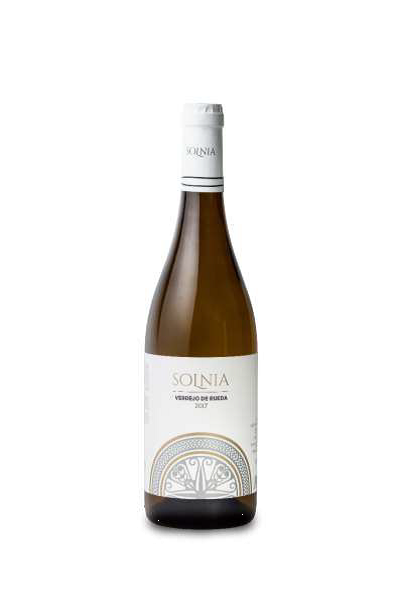 Coral 2017
A rosé wine made from Garnacha, Cabernet Sauvignon, Syrah
and Graciano grapes in the Navarra region of North East Spain.
The wine is fermented at low temperature and spends 6 months on lees which enriches the depth of flavours.
An attractive pale pink colour in the modern style the wine is stylish and elegant with wonderful aromas of ripe summer fruits, dry and well balanced. 12.5%

Our Special Offer on both wines:
Bottle,75cl. 20.00 Carafe, 50cl. 14.00
Glass, 175ml. 5.00 Glass, 125ml. 3.50