Bienvenido
a nuestra
familia
A little
piece of
Spain in
Waterloo
"I remember my first visit to Madrid, the vitality of the city that wakes up when most of Europe are donning their pyjamas. The countless bars that served wonderful small dishes of sizzling prawns, delicious omelettes filled merely with potato and onion, the unique flavour of the jamon and chorizo. Mature Manchego cheese floating in rich olive oil that gave it a unique texture and flavour.
What a wonderful way of eating, grazing from bar to bar, trying the specialty of each with a glass of whatever best suited the food.

Why couldn't we eat like this in London?"
Philip and Ana Diment
Founders
We haven't changed over the years. We are still a family business, our customers have been loyal, children have followed their parents and we still see many old friends as well as welcoming new faces.
Santiago, our manager, has been with us from the opening and Christian, our Head Chef, has been with us for 23 years. Between them, they still guide the team of staff who look forward to welcoming you to this small corner of Spain in London.
1987
The year Meson
Don Felipe opened
40
Tapas on our menu
60
Spanish wines
on our extensive list
TAPAS
The Spanish enjoy drifting from bar to bar enjoying the 'tapeo' ; sampling a piece of tortilla with a small beer in one place before heading to the next for a plate of jamón and a glass of Rioja. At Meson Don Felipe, you can enjoy this same experience all under one roof.
TAPAS MENU
VINOS
Our wine list offers an impressive selection of some of the best that Spain has to offer, from our extensive range of sherries, from La Rioja to some lesser known regions such as El Bierzo, Toro and Rueda.
DRINKS MENU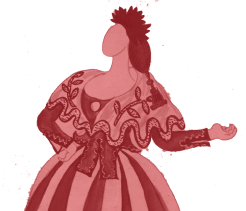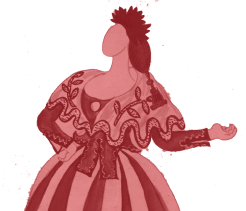 Reservations
Come and enjoy our little piece of Spain for yourself.
Keep in touch
For our latest updates and exclusive offers